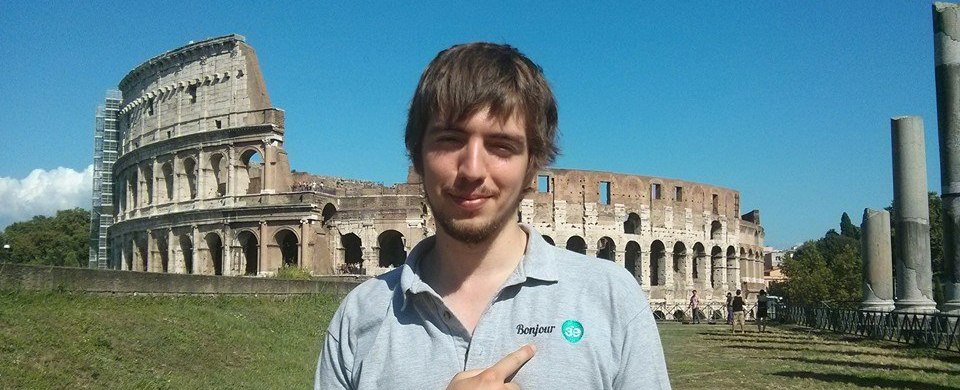 About Me
My name is Robin Chutaux, I'm an Android developer and user experience/interface explorer. I'm studying at EPITA, graduate school of computer science in last year. I worked at 3IE, IT Innovation Institute of EPITA as and Android developer during 2 years. Now I'm an intern at Genymobile. I'm very curious and I like to learn everything I can about Android.
Creativity and Innovation, I may say that both: my work but also my professional personality converge to the addition of these two main aspects, because we never stop creating, because we never stop innovating
You can download my CV here and contact me for further information.
Contact Me